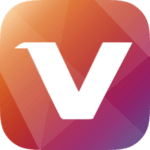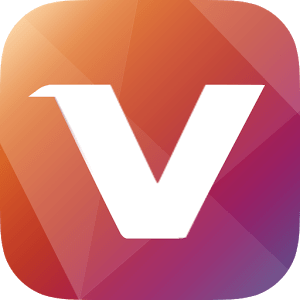 Download VidMate (v4.2212) – Free Video & Music Downloader for Android
Offered By VidMate File Format APK
Size 14.1M Current Version 4.2212
The description of VidMate
VidMate is your ultimate choice as the best downloader which supports 1000+ websites including YouTube, Facebook, Instagram, Vimeo, Dailymotion, TikTok etc. Besides the function for videos and music downloading, it also provides the latest series, TV shows and movies in HD format, and FREE live TV online watching. If you are looking for the perfect download mate and best manager for your media files which helps you to find out and download any types of videos for offline playing, VidMate is the right one for you!
The app has not launched Google Play Store yet due to Google's Policy which prohibits downloading videos from YouTube. So download the official VidMate APK from AndroPps and enjoy your favorites on the go!
Features of VidMate:
Unlimited Full Movie Download – Download unlimited full movies for FREE which cover all genres of movie from Bollywood, Hollywood, and movies in many other languages.
High Quality Music Download – Download high quality (256kbps) songs which cover music in Hindi, Tamil, Telugu, Marathi, Bengali, Punjabi, Kannada, and many other languages.
HD Video Download – Download HD videos from hundreds of video sites like YouTube, Facebook, Instagram, Vimeo, Dailymotion, Metacafe, Funny or Die and other local hot sites. You can also download cricket world cup highlights from Star Sports, ICC Cricket, ESPN Cricinfo etc.
Powerful Download Technology – Support multiple media files download at the same time with full stability.
Live TV Channels – Watch live TV with more than 200 channels.
Various Pic Resources – Get a piece of creative picture to express your current status or a beautiful photo to use as your wallpaper while cannot find a website to search and download pictures.
Additional Information
App Category:
Latest Version:
207.0.0.13.99
Requirements:
Android 5.0+
Report:
Download this APP