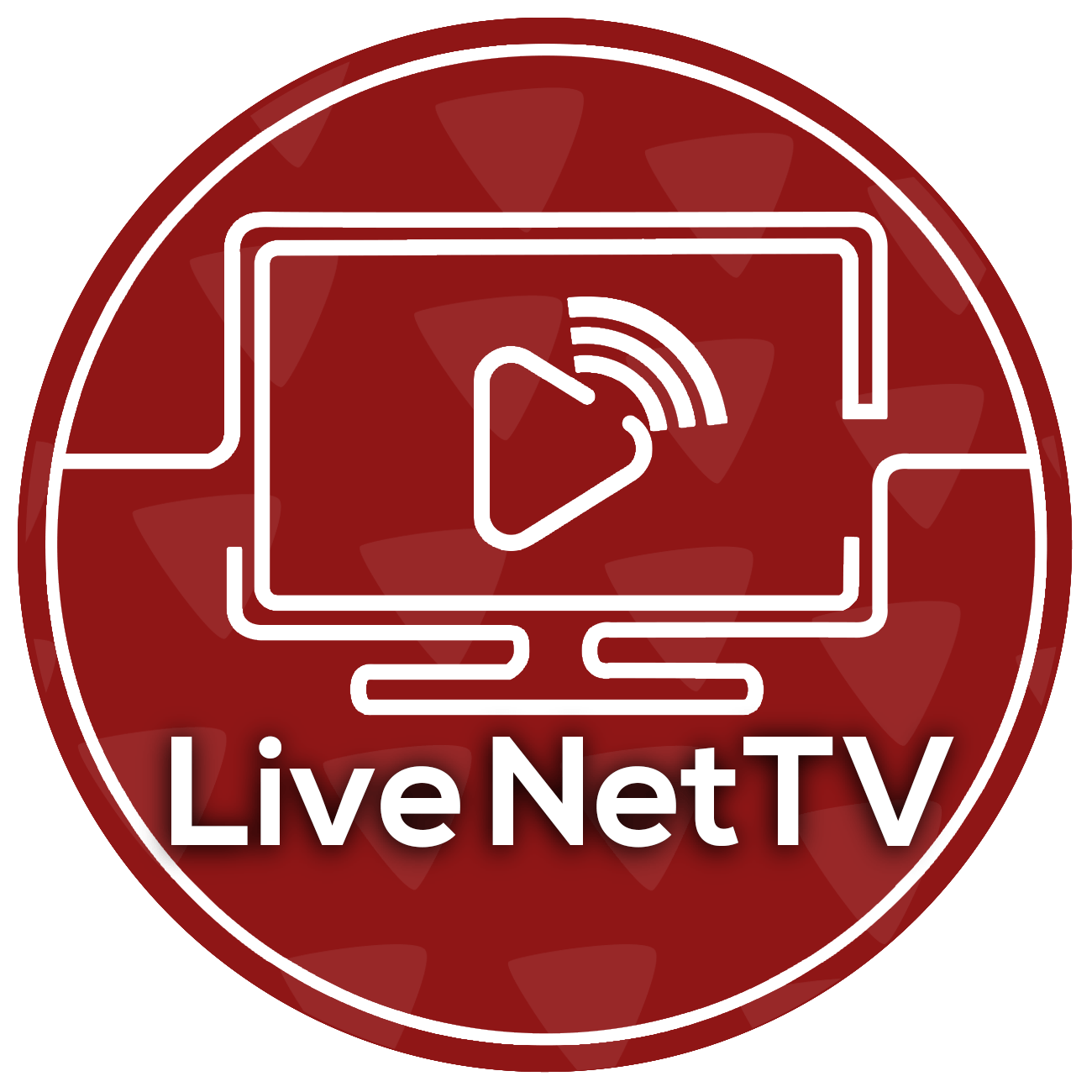 Live NetTV App (v4.8.2) – A Brilliant Way to Stream Live TV Channels on Android
Offered By Live NetTV File Format APK
Size 24.6M Current Version 4.8.2
The description of Live NetTV
Use the Live NetTV app for live TV streaming from your Android smartphone. Explore exciting features and enjoy a seamless live net TV experience.
Live NetTV is an Android app with tons of value. It helps you stream and watch 800 plus TV channels from your smartphone.
The app gets daily updates so you have a chance to get even more channels that are coming soon.
Live NetTV app is free to download and you can request your own favorite streaming channel from within the app.
Other top features include the hassle-free app interface, media players, extended casting features, top categories to explore from, and smart channel addition notifications.
Features of Live NetTV:
Have a look at some great features below and find even more after installing and using the app:
Huge List of Channels – Live NetTV app brings you the opportunity to watch more than 800 live channels on the go. Just open the app and you are ready to watch anywhere and anytime.
Live & Daily Updates – Live NetTV app is updated frequently for new channels and streaming links so you can have an even more expanded list of channels with the passage of time.
It's Unquestionably Free – Why do you need to pay for some other streaming app? When this app is absolutely 100 % free. There are no sign ups and no subscription. This is the big reason for this app`s huge fan following across the internet.
Request Your Favorite Channel – Using the app, you can also request your favorite channel in case you don't find it currently in the Live NetTV app. Keep watching other hundreds of channels until your favorite is being added.
Explore via Top Categories – Categories helps to navigate through the app. With the Live NetTV app, explore various top categories by your own preference. Categories included are Entertainment, Sports, Movies News, Cooking, Documentary, Music, Religious & Kids.
External Player Support – Live NetTV app supports top & famous media players that included Android player, famous MX Player, XMTV Player, and its own built-in XYZ Player.
Cast Almost Everywhere – Want to cast channels to your Chromecast TV? You are covered as the app supports Chromecast, LocalCast, Web Video Cast, and also BubbleUPnP players.
Wrapping Up:
If you are searching for easy to use and convenient live net TV app then you have come to the right page.
Save your time and entertain yourself with the Live NetTV app today!
Additional Information
App Category:
Latest Version:
207.0.0.13.99
Requirements:
Android 5.0+
Report:
Download this APP