VidMate is a versatile download manager that, among other things, lets you store WhatsApp statuses posted by the contacts you have in your address book. The process to do this is very simple and you only have to do the following.
On the main VidMate screen, tap on the WhatsApp icon.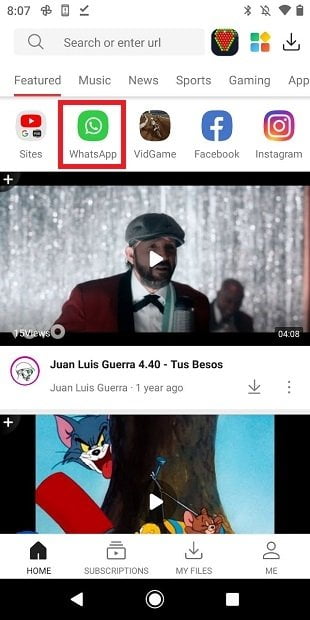 This way, you will have access to the WhatsApp statuses published by your contacts. Tap on any of them to start the download process.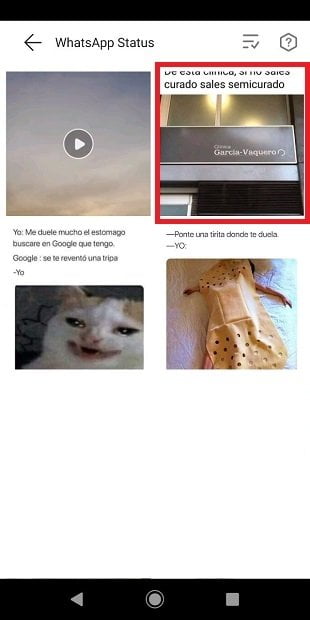 Tap on the download icon at the bottom of the screen to save the graphic file in the internal storage of your device.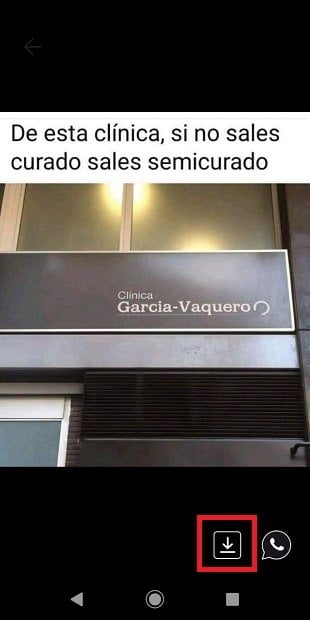 After doing this, the selected WhatsApp status will be stored in the Download folder, located within the VidMate directory. It will also be visible from the gallery application of your device.  Also, you can use the downloaded  WhatsApp status to create a backup in the cloud, send them through the most common messaging apps, or post them on social networks.
VidMate does not, under any circumstances, monitor the content posted by your contacts on WhatsApp. Therefore, you should know that the number of statuses available for download will depend on the use you make of the messaging platform. If you want VidMate to access and download the posted statuses, you must first view them on WhatsApp.
To get VidMate safely, we recommend that you get its installation file from a safe source. For example, you can download their APK from their official website or use the link provided on AndroPps.com. This last option is completely safe.