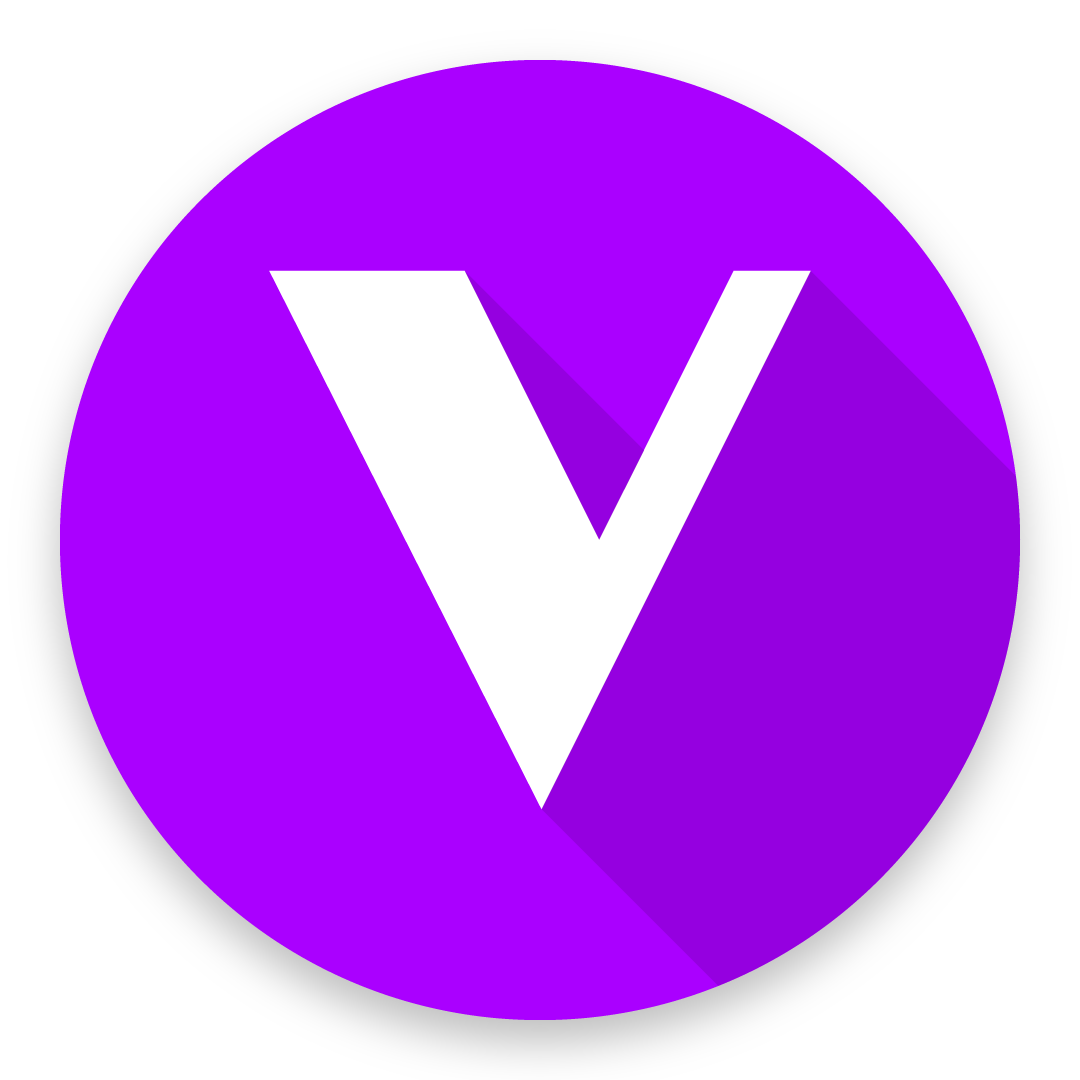 Download ViPER4Android – Free Sound Booster App for Android (Version 2.5.0.5)
Offered By Euphy Wong (a.k.a ViPER520) File Format APK
Size 6.41M Current Version 2.5.0.5
The description of ViPER4Android
ViPER4Android is a premium sound booster app to provide better audio experiences on your Android device. It has become a popular audio mod in China and later extended its popularity globally through xda-developers forum.
ViPER4Android improves bass with its Dynamic bass system and ViPER Bass. This sound booster app is excellent in terms of clarity with its unique ViPER Clarity and XHiFi technology. ViPER4Android also improves surround sound experience with ViPER's Surround Settings including Field Surround, Differential Surround (Haas Effect) and Virtual Headphone Surround+.
ViPER4Android concerns on listeners' auditory health. It has an Auditory Protection System named "Cure Tech+" which reduces auditory stress and enables users for a longer duration of pounding musics.
ViPER4Android is not available on Google Play! But you can download this sound booster app totally FREE from AndroPps.
For making custom DDCs & Normalizing IRS, you have to download ViPERsToolBox from here.
Additional Information
App Category:
Latest Version:
207.0.0.13.99
Requirements:
Android 5.0+
Report:
Download this APP