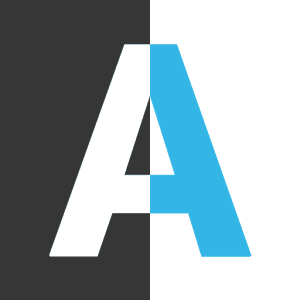 Download Animania – Free Anime App for Android
Offered By GoMobile File Format APK
Size 11.2M Current Version N/A
The description of Animania
Animania is one of the best anime apps for Android. It is a native and awesome app, specially designed and crafted to watch anime at ease. With Animania, you can watch unlimited anime movies or series due to it's huge database of anime movies and anime series. It has some customized options playing anime with an external player. You can even download your favorite anime movies or series to watch it offline.
In Animania, you will always find a fresh content because this app continuously updates their contents. You will also get a notification every time a new anime series is updated in the database of this anime app. All the content is very well organized alphabetically so that you can watch any latest episode or any episode that you have missed.
The interface of Animania is very simple so that you can easily use it. You can add your favorite anime series or movies on your favorite category to access your favorite anime easily. Animania has a guide integrated into it, which means you can progress your account easily.
It's really a sad news that Animania is not available on Google Play Store. So you have to download the official APK from this page which is 100% safe.
Features of Animania:
Keep Track Of Your Daily Activity – An integrated smart-ass system allows you to keep track of everything you've seen with a simple press of a button.
Stay Organized With Favorites – No need to search any longer, adding something to your favorites provides easy and instant access.
CHATMANIA – A cross-application community tool that allows you to talk, discuss or have fun with other users.
Share With Friends – Take a minute of your time to invite other friends and enjoy the apps together.
Additional Information
App Category:
Latest Version:
207.0.0.13.99
Requirements:
Android 5.0+
Report:
Download this APP