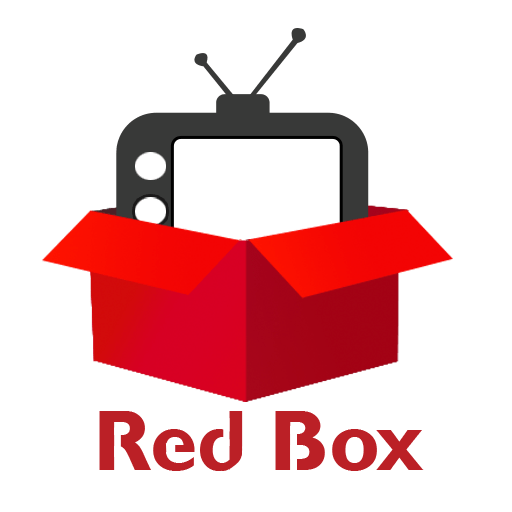 Download RedBox TV – Free Live Streaming App for Android (Version 1.2)
Offered By RedBox TV File Format APK
Size 5.6M Current Version 1.2
The description of RedBox TV
RedBox TV is the best streaming app where you can watch your favorite TV channels anytime on your Android device. It provides you the FREE streams of 1000+ channels such as Sports channels, Science channels, Kids channels, Indian channels, Pakistani channels, Malaysian Channels, German Channels etc. from 15 different countries. You may find yourself in the ocean of entertainment. You can learn something new you by going to Science channels or can watch your favorite league by going to Sport category. You can also enjoy a romantic evening with your love one by going to entertainment category. There are channels for every mood and every kind of person.
Features of RedBox TV:
Support for External Players – RedBox TV has built in support for all the famous media players. It supports Android player, MX Player, 321 player and Web Player. However, it is suggested to use XYZ player developed by RedBox TV developer team.
Easy to Use – RedBox TV is easy to use like any other TV. Just scroll and click on channel to play. It will ask you to select a player. You may select built in Android player if you don't want to install any external player. However, it is suggested to use XYZ player.
Fully Responsive – The app is light weight and very responsive. It was developed using a minimalistic approach. It will never take more than 30 MB storage of your phone. Considering the whooping amount of channels, it was a development challenge.
Reporting Feature – The developer team of the app tries their best to keep the stream up to date and working. However, if you find any stream down, you may report using their built in reporting feature.
Additional Information
App Category:
Latest Version:
207.0.0.13.99
Requirements:
Android 5.0+
Report:
Download this APP