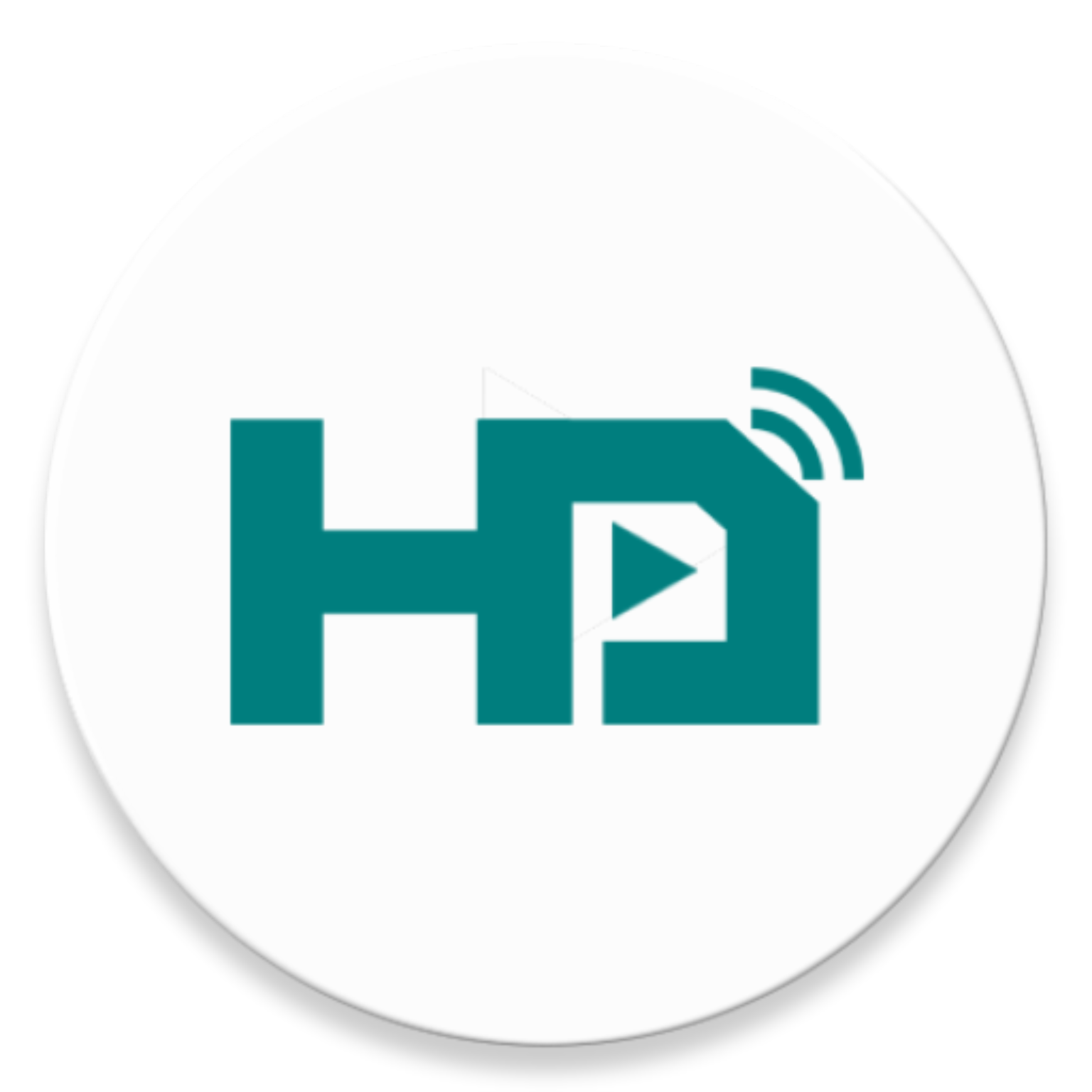 HD Streamz App (v3.5.64) -Watch FREE Live TV Channels on Your Android Phone
Offered By HD Streamz File Format APK
Size 15.4M Current Version 3.5.64
The description of HD Streamz
Download the HD Streamz app and get the best FREE live streaming service on your Android mobile!
HD Streamz Live TV app lets you easily stream your favorite TV and Radio channels. This app is 100% free to download and use. It contains hundreds of TV and radio channels that you can stream and watch on the go from your Android mobile.
When you install this live streaming Android app, you get amazing customized options like you can change video player settings and app themes.
Enjoy the radio recording option and stream your favorite channels without any restrictions across the world.
Features of HD Streamz
Explore other interesting after installing the app and read some great features below;
Instantly access, stream and watch hundreds of TV Shows and Radio and Sports channels.
Explore and choose any category like Sports, Entertainment, Music, Movies, Kids, Infotainment, Lifestyle, News, and Religion.
Use the search bar and directly search for TV channels.
Select stream quality according to your own preferences like 'Low', 'Medium' and High'.
HD Streamz app covers global regions like Bangladesh, India, USA, UK, Pakistan, Qatar, Nepal, France, UAE, Serbia, Portugal, Romania, Ireland, Netherlands, Spain, Canada, South Africa, German, Albania, and several others.
You can access all available Radio channels on a separate page and can record any Radio channel and can listen within the application.
How does this HD Streamz App work?
Install and open the application.
Allow the required access and permissions.
Search your favorite TV & Radio channels or choose from the available categories.
Make the best out of this best app to watch live sports free including TV & Radio channels.
Wrapping Up
Now a day everyone wants to access Global TV and even Radio channels on the go by using their smartphone so there is no doubt that this HD Streamz app has become a must to have Android application.
So, it's time to watch live TV channels, stream Radio, and live Sports channels like never before. Download this app today and enter the world of live streaming with great possibilities.
Additional Information
App Category:
Latest Version:
207.0.0.13.99
Requirements:
Android 5.0+
Report:
Download this APP