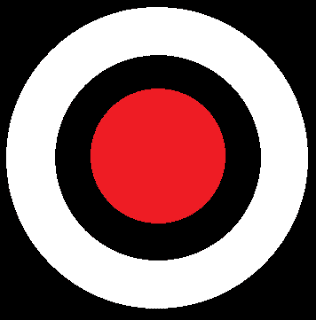 Download WiFiKill – Free WiFi App for Android (Version 2.3.2)
Offered By WiFiKill File Format APK
Size 473KB Current Version 2.3.2
The description of WiFiKill
WiFiKill is one of the best WiFi apps for Android. It disables the WiFi connection of devices connected to the same Wi-Fi network by taking control over the WiFi Network. WiFiKill requires root access on your Android device to initiate the disable process.
Features of WiFiKill:
WiFiKill searches in the currently connected WiFi network and lists all devices in it.
It shows data transfer from the grabbed devices.
It checks out how devices are communicating with the network i.e Manufacturer Name, IP address, Mac Address, Up and Down speed.

WiFiKill works well with tablets also.
Additional Information
App Category:
Latest Version:
207.0.0.13.99
Requirements:
Android 5.0+
Report:
Download this APP