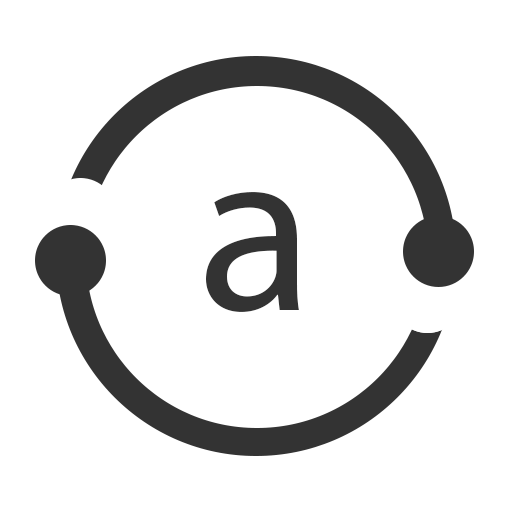 Download arkTube – Free YouTube Downloader for Android (Version 7.1.1)
Offered By arter97 File Format APK
Size 12.8M Current Version 7.1.1
The description of arkTube
arkTube is a light weight Android app which lets you download audio and video from the official YouTube app. It uses one of the most actively developed open-source project in the world: youtube-dl to download video or audio from YouTube. Some apps such as Videoder or TubeMate make use of youtube-dl, but these mostly function as a wrapper for the YouTube app.
arkTube is very easy to use. Just select the share button (arrow) on the top right corner while you are watching any video and choose arkTube. You can then set the video quality you want to download.
One downside to use arkTube is that to download videos in high resolution, you need to buy the donation app on Google Play Store (just $1.99). Though the free version will give you basic support and access to several of the most useful features, the paid version is where the app truly shines.
Both the free and pro version has been tested with hundreds of different CTS-certified ROMs. If you have a problem activating the pro features, switch to another ROM or do a refund within the Play Store. If you miss the 2 hours refund window, email to: [email protected]
Features of arkTube:
The app supports downloading all resolutions such as 1080p, 1440p, 4K and 8K though the free version is limited to a maximum 720p.
You can also download videos as VP9 format.
Supports downloading audio.
You can also download audio as Vorbis / Opus codec.
Metadata is automatically populated for all audio whether it is free or paid version. Video metadata requires the pro version.
You can download entire playlists.
You can also order the downloads by most the recent first or oldest first.
Option to add playlist number to order each item in the playlist.
Optimized downloader for faster downloads.
You can pause your downloads and can resume them when need.
Internal and external storage support.
Additional Information
App Category:
Latest Version:
207.0.0.13.99
Requirements:
Android 5.0+
Report:
Download this APP