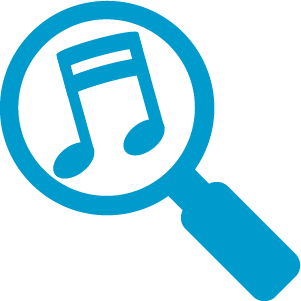 Download TinyTunes – Free Mp3 Downloader for Android (Version 1.9.0)
Offered By Exigo Software LLC File Format APK
Size 4.2M Current Version 1.9.0
The description of TinyTunes
TinyTunes allows you to search for and stream Copyleft, Creative Commons and other FREE licensed music from around the internet. You can also download music on your Android device to listen offline or share. With TinyTunes, you can explore music through different categories like iTunes Top Songs, Top Albums, New Releases, Billboard Hot 100 and many more! You can create multiple playlists with your favorite songs using this mp3 downlaoder app.
TinyTunes is completely FREE and has no ads. You don't need registration to use this app. You can easily use TinyTunes due to it's easy and simple user interface.
TinyTunes was removed from Google Play Store and Kindle App Store due to copyright issues. So you have to download the official APK file from AndroPps which is totally secured.
Features of TinyTunes:
Search multiple sources simultaneously for MP3s.
Search full title from charts.
Configure which search engines are used.
Search top songs/albums/artists in multiple genres.
Stream songs directly.
Download all available songs.
Build playlists.
Manage your Android music library.
Queue and listen to your music.
Start searches directly from Shazam or SoundHound.
Additional Information
App Category:
Latest Version:
207.0.0.13.99
Requirements:
Android 5.0+
Report:
Download this APP