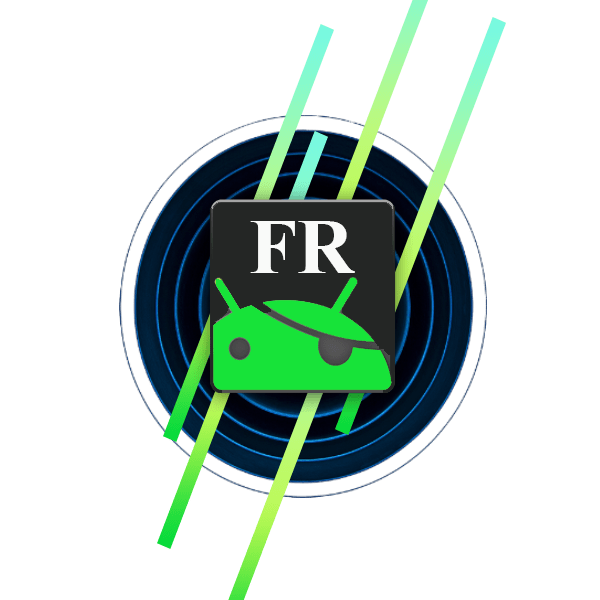 Download Framaroot – Free Android Root Tool (Version 1.9.3)
Offered By Framaroot File Format APK
Size 1.25M Current Version 1.9.3
The description of Framaroot
Framaroot allows you to root your Android device without PC. With this Android root tool, you can easily unroot your Android device . Framaroot includes several exploits named as the heroes of the book "The Lord of the Rings" Gandalf, Boromir, Pippin, Legolas, Sam, Frodo, Aragorn and Gimli. It lets you install Superuser and su binary on phone or tablet from Android version 2.x to 4.x.
Features of Framaroot:
Unlocking hidden features and being able to install previously incompatible apps.
Being able to automate everything on your phone.
Increasing your phone's speed and battery life.
Having control over the ads in any app.
Ability to remove pre-installed bloat ware and crapware.
And most importantly you'll be able to truly own your device!
How to Install:
Download Framaroot from AndroPps
Run, choose Superuser or SuperSU
Select Boromir or another character
You will see ?
Reboot device
Root- installed
Additional Information
App Category:
Latest Version:
207.0.0.13.99
Requirements:
Android 5.0+
Report:
Download this APP