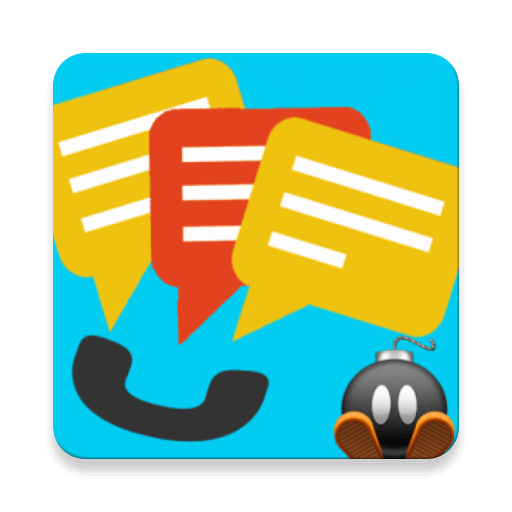 Download BOMBitUP (v4.4.2) – Best Prank App & International SMS Bomber
Offered By Rom Reviewer File Format APK
Size 24.6M Current Version 4.4.2
The description of BOMBitUP
Want to have some harmless fun with your friends and family?
Give BOMBitUP a try!
BOMBitUP is a fun and quirky app that allows you to bomb anyone with tons and tons of messages. The app is the perfect tool for pranking someone and getting a good laugh. This app was designed to help you fool your friends and family and keep them guessing how they are getting all the unwanted messages. The best part about BOMBitUP is that it allows you to bomb anyone with SMS and not get caught. Your identity remains hidden and the other person never knows it's you until you disclose your identity yourself. This is the perfect SMS bombing app for Android devices.
How Does It Work?
Getting started with the app is pretty simple and all you need to do is to follow the steps mentioned below:
First, download the app from this page.
Open the app, select the country, select the number you want to bomb and you are good to go. It's that simple!
Features of BOMBitUP
SMS Bomber.
Free SMS.
International Bomber (UK, USA, Pakistan, Nepal, Philippines, and a lot more).
Custom SMS Bomber (Type the message you want to send).
Email Bomber.
Call Bomber.
Number Protection.
WhatsApp Scammer.
Note: This tool is for fun purposes only if anyone is using it for revenge he himself is responsible, Developer is not responsible.
Additional Information
App Category:
Latest Version:
207.0.0.13.99
Requirements:
Android 5.0+
Report:
Download this APP