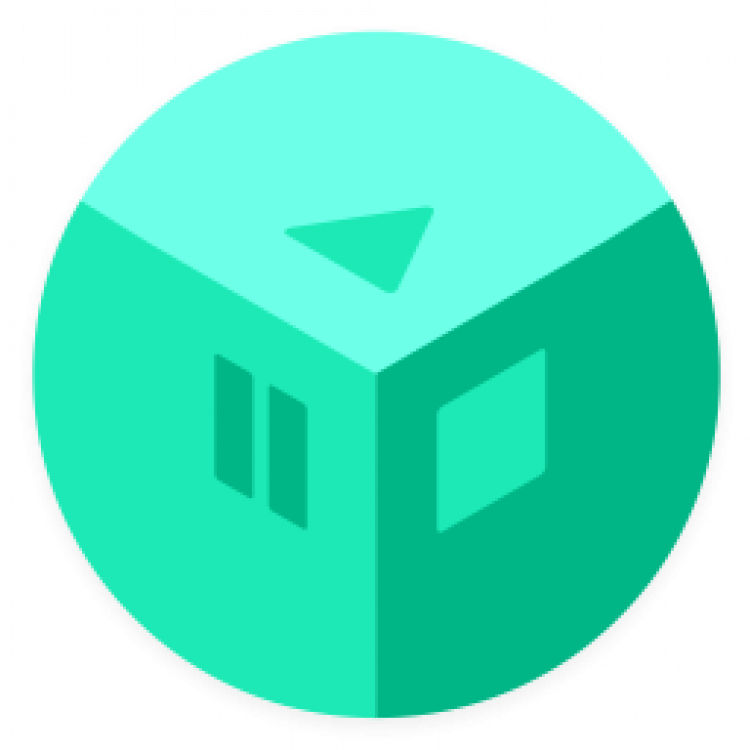 HD VideoBox (v2.22) – Android Movie Catalog & Video Search Engine
Offered By Dkc7dev File Format APK
Size 6.9M Current Version 2.22
The description of HD VideoBox
Install HD VideoBox app and use the biggest video search engine on your Android phone!
HD VideoBox is an online catalog of movies/TV shows. It is available for Android smartphone users. Users with HD VideoBox app can easily access thousands of movies, cartoons, TV shows, and other videos that are available.
Basically, it's a kind of universal video search engine for Android users.
You can search for video files occurs on sites like;
moonwalk.cc
zona.mobi
filmix.net
tivio.net
kinokong.net
kinosha.net
kino-live.life
1kinobig.ru
bigfilm.tv
In the settings, you can easily choose which resources to search for.
The great thing is that whenever you have a problem watching videos from one resource, you can try another.
Features of HD VideoBox:
Wonderful catalog with descriptions.
Excellent video quality.
Regular updating of the video collection.
Powerful search.
Browsing history.
Search videos and torrents.
HD VideoBox – Plus Version:
The Plus version provides you the following options:
Optimized manifest.
Autorun will be disabled.
Removed extra resources analytics/advertising.
Changed the signature of the application.
Conclusion:
If you are looking for an all in one video searching for your Android phone then HD VideoBox is the one and only app that needs your attention. Try the app and enjoy accessing thousands of entertainment content!
Additional Information
App Category:
Latest Version:
207.0.0.13.99
Requirements:
Android 5.0+
Report:
Download this APP