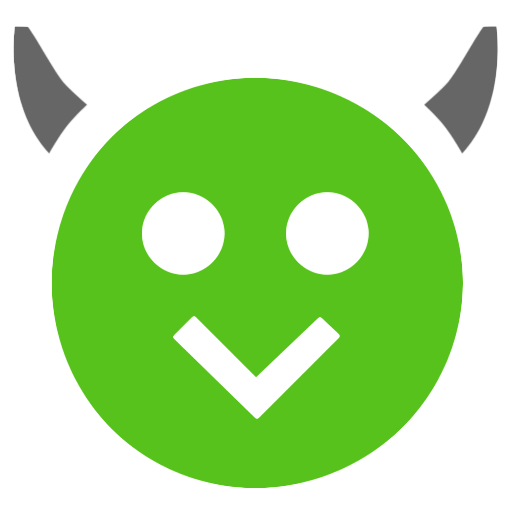 Download HappyMod – Free Game Mod App for Android
Offered By HappyMod File Format APK
Size 3.3M Current Version N/A
The description of HappyMod
HappyMod is an app market which provides 100% working mods for millions of players. In this community, some users upload game mods, other users try these mods and verify whether they are working or not. Based on the contribution of millions of users everyday, HappyMod can select verified working mods for you. So it is a great platform for mod lovers to download, request and test android mods.
If you don't find the mod you need, you can have a request about the mod you need. HappyMod will inform you as soon as it gets it. If you found the mod is out of version or not working for you, you can have a request for update here.
So download HappyMod app from AndroPps and join the community now!
Features of HappyMod:
Best place for mod lover!
HappyMod doesn't make the mods. All the mods come from internet.
Over 30,0000 android app mods can be downloaded here.
More android mod apps are being added regularly.
Additional Information
App Category:
Latest Version:
207.0.0.13.99
Requirements:
Android 5.0+
Report:
Download this APP