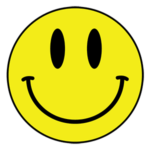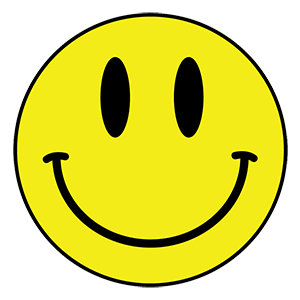 Download Lucky Patcher – Free Black Market App for Android (Version 7.4.7)
Offered By Chelpus File Format APK
Size 4.7M Current Version 7.4.7
The description of Lucky Patcher
Lucky Patcher allows you to remove ads, modify apps permissions, backup and restore apps, bypass premium applications license verification and many more. The main disadvantage of this app is that stable and functioning is not 100% guaranteed because it sometimes causes issues to your Android device such as restarting loop, unstable system etc. So before using Lucky Patcher, you have to prepare complete backup of your data in different storage. But keeping the risks on the other side, Lucky Patcher also offers some amazing benefits for your Android device.
Lucky Patcher is very easy to use. It will show you all the apps installed on your device. If Google ads found will be showed on the list. Then you can select your desired app and patch it from the menu.
***Note: Google detected Lucky Patcher app as "containing malware" which is a false positive.
Features of Lucky Patcher:
You can select the app that you want to patch and just choose options.
Lucky Patcher removes Google Ads which sometimes become too irritating and annoying.
It improves your battery timings.
You can break different apps' Android Market License Confirmation or other Confirmations for the applications.
How to Remove License of Any App:
Open Lucky Patcher on your Android device. A list of apps installed on your Android device will be appeared.
Next click on the app that you want to remove permissions.
Then Click Open Menu of Patches => Remove License Verification => Auto Modes => Apply.
How to Remove Ads:
Follow steps 1 and 2 mentioned under the heading "How to remove License Of Any App".
Then click Open Menu of Patches => Remove Google Ads => Patch to remove Google Ads => Apply.
Additional Information
App Category:
Latest Version:
207.0.0.13.99
Requirements:
Android 5.0+
Report:
Download this APP